How to get more online reviews to increase your online presence and win more business
When was the last time you got a new customer based on a positive online review?
If you don't remember then don't worry you're in the right place. Today we'll show you exactly how to get more great online reviews leading to more business with these five simple tips.
Understanding how to get better online reviews can seem daunting at first. There are now over 300 local business review websites in existence for every industry that you can possibly imagine.
Also known as local citation or 3rd-party review sites, these review platforms allow people to give a rating or review about your business, product or service.
If you are not listed on any of these then chances are you may not be in control of your online reputation. Many of these sites allow you to respond to positive or negative feedback.
With many of these online review platforms your business listing can be added directly by a customer. The problem is if you do not know your profile exists, or you do not claim your business profile then you have little to no control as to why people are choosing whether or not to do business with you.
Many businesses question why they should even care about online reviews. According to a recent local consumer review survey, the reasons are compelling and in short can mean the difference between simply getting-by or totally dominating your competition. We're going to show you how to dominate your competition and exactly how you can get more online reviews and higher ratings without spending a dime.
You are throwing away almost a third of new business opportunities everyday
Consumers are likely to spend 31% more on a business with "excellent" reviews. In your business what other method provides a 31% increase in revenue that you could begin immediately?
Sure you could spend thousands on an ad campaign that may or may not give you ROI. You could hire an SEO consultant to boost your Google search results and online presence but that will take months with no guarantee of success.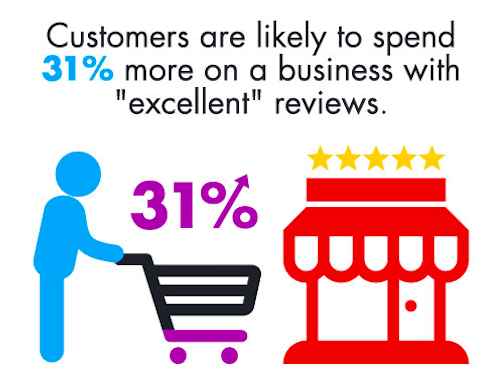 No one know yours customers better than you. This mean you should already know off the top of your head who your most valuable customers are. These will be the ones who will be happy to write you a great online testimonial or review. All you need to do is ask.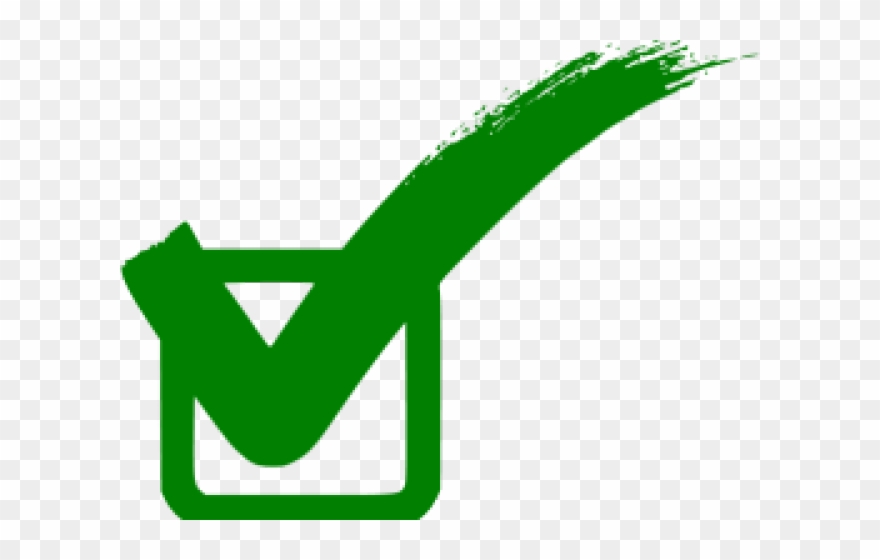 Action Item #1: Make a list of 5 to 10 of your best customers. You will use this list to reach-out and kick-start your online reviews strategy in the steps to follow.
‍
Customers are searching for and reading reviews about your business whether you know it or not
If a tree falls in the forest does it make a sound? While the answer to that may be debatable, real data proves that not being aware of your online reputation and customer reviews makes a very painful sound.
In fact 86% of consumers read reviews for local businesses (including 95% of people aged 18-34). How likely are you to choose a new accountant, digital agency or business consultant if you don't know their reputation or if their business has zero reviews?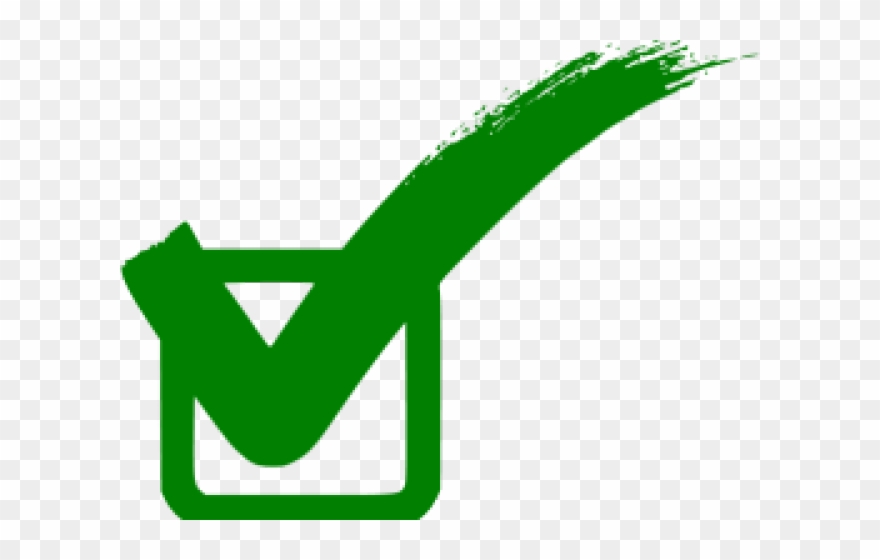 Action Item #2: Google your business name and your business name + reviews. If you do not see your business listed on Google My Business, Yelp, Facebook or other major local reviews listing service, then your prospects aren't seeing you there either. Get in the habit of asking for reviews after every successful project or service deliverable.
Consumers read an average of 10 online reviews before feeling able to trust a local business
Its hard to take action against your online reviews if you do not even know that they exist. This is where online reputation monitoring tools come in handy.
Reputation monitoring tools let you type in your business name or website and get a report of where your business is mentioned and by whom. While there are many great reputation monitoring platforms out there the simplest and fastest tool which is also happens to be free is Google Alerts.
Use Google Alerts to automatically notify you when your business name, keyword, owner name or even a competitor is mentioned anywhere on the internet including the top business review platforms.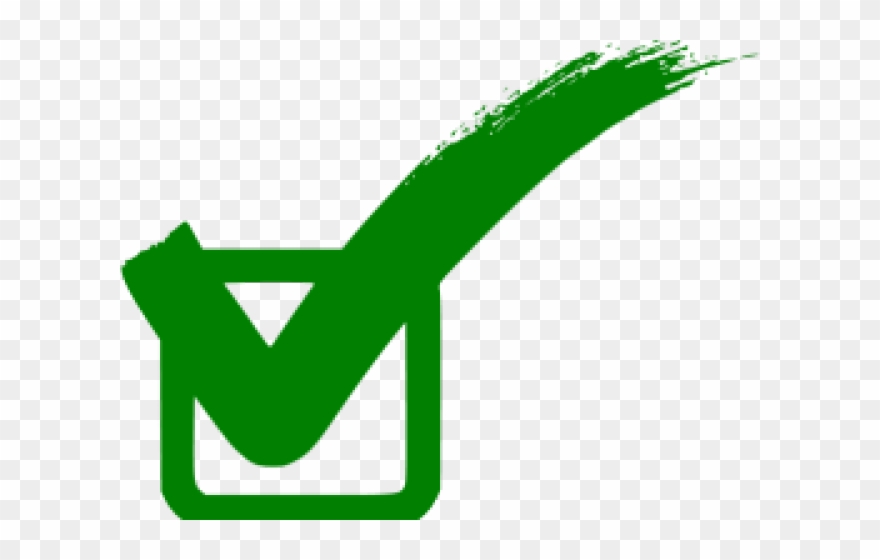 Action Item #3: Go to Google Alerts and setup any keywords you want to get alerts on. For example if your business name is BizPayO simply type in "BizPayO" then set it to send you an alert email daily or weekly.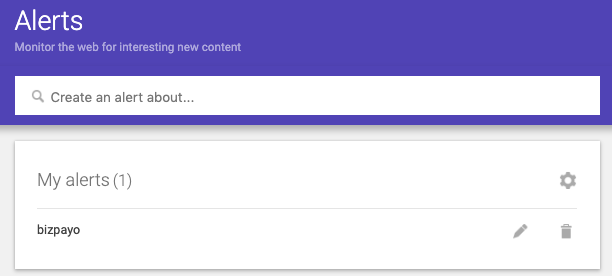 ‍

Almost half of your customers don't trust old reviews
You may have noticed that most business review platforms like Google My Business allow you to sort reviews by "Newest" or "Most Recent". 40% of consumers only take into account reviews written within the past 2 weeks – up from 18% last year.
In today's social economy its getting harder to rely on your reputation if you are not consistently proving that you still do great work and that people still like you and trust you. One of the best ways to prove this while also improving your online reputation is by getting a constant stream of great reviews.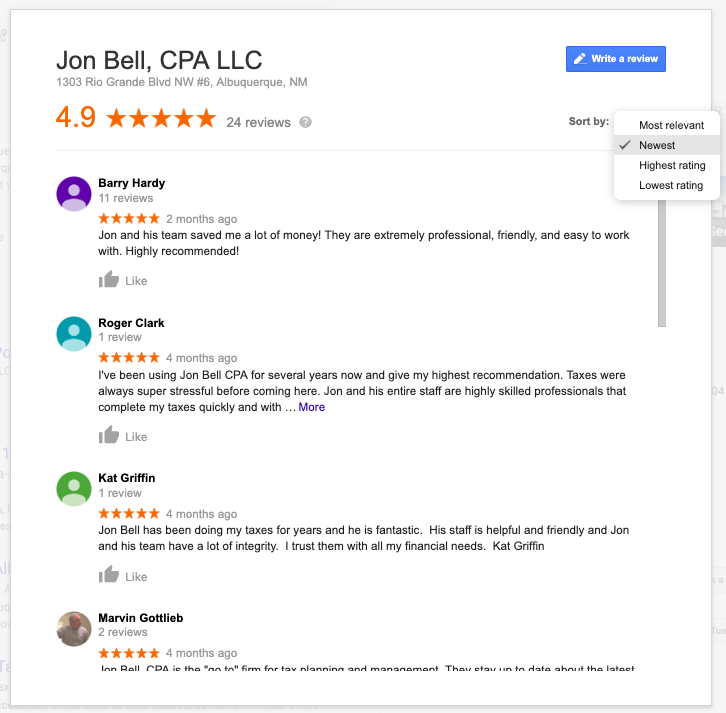 Check your last five online reviews. Are they from the last month or from a year or two ago?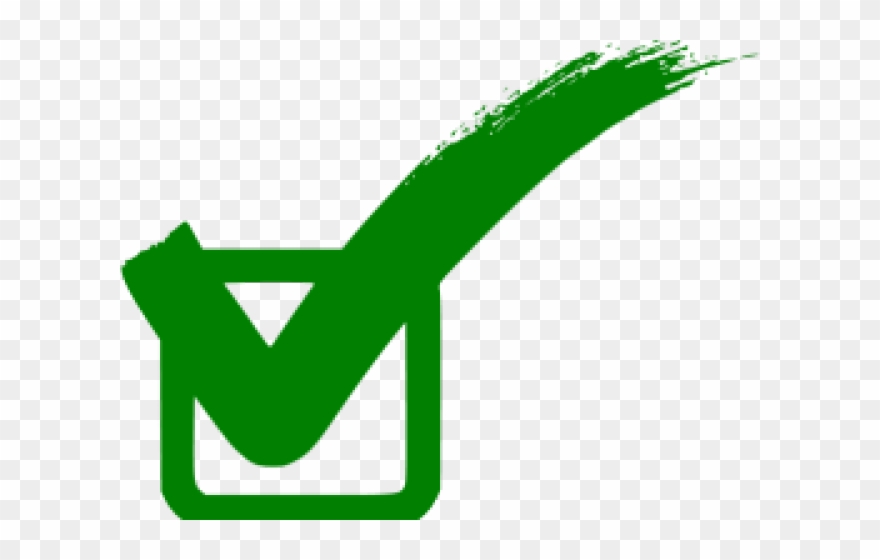 Action Item #4: Ask a client for a review even if they have not paid you for providing a service. This can be a review for your great customer service or a free business consultation you recently provided. Always be in the habit of asking for a review--the worse they can do is ignore you.
More than half of consumers will only do business with businesses with 4 or more stars
How often do you do business with someone that you do not know, like or trust? Probably not that often. Instead of relying on sales pitches or flashy marketing modern businesses are seeking more authentic ways of gaining a customer's trust. While word of mouth referrals is still the golden standard, getting great reviews is a close second. 57% of consumers will only use a business if it has 4 or more stars.
Its hard to built trust if your reviews average anything less than 4 stars. The occasional 1, 2 or 3 star review is expected otherwise all 5-stars may have the opposite effect and make people think that your reviews are fake. There is certainly nothing wrong with asprinkling of critical reviews provided that they are sincere. Think of this as another form of feedback.
The good news is that most review platforms allow you to respond customer reviews. This is helpful since the reviewer may change their mind and give you a better star rating simply because you cared enough to respond. This is huge. While you may not be able to fully control the experience that led to the bad review, you do have the ability to do "damage control" to protect your online reputation.
Some reviewers that give low star ratings may just feel that they are not heard (particularly in customer service situations) so responding to their review and apologizing for their bad experience then asking if you can fix it goes a long way to rebuilding your customer's confidence.
If you've completed Action Item #2 (Googling your business' reviews) and you've found online reviews (i.e. on Google My Business, Yelp, Facebook, etc.) the chances are that some may be less than 4 stars. You can respond to these reviews directly after claiming your business.
While you won't be able to influence everyone it will be a great start to getting the average number of reviews in the 4+ star territory. Those 4+ stars will go a long way toward winning the other half of consumers that only do business with 4 or more star businesses.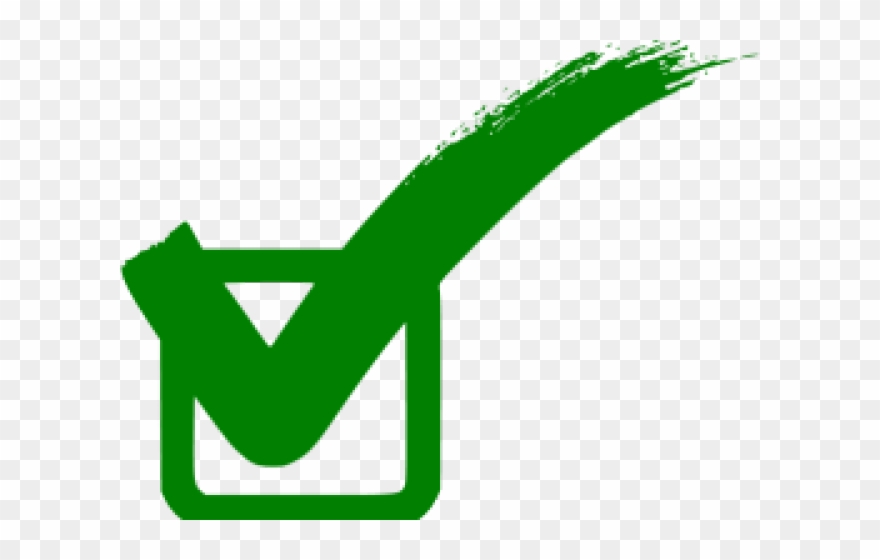 Action Item #5: Based on the reviews that you've discovered in Action Item #2 (you did that, right?), respond to any reviews that are less than 4-stars. Bonus: After you've responded to any bad reviews, also respond to the good reviews. This will show those customers that took the time to leave you a review that you value their feedback and effort they made to give you a great review.
Without positive online reviews you will lose business to competitors that understand the buying trends of a younger generation
Millennials now spend $600 billion in the United States each year. Here are a few key stats that you need to consider:
‍40% of these Millennials refer to online reviews and testimonials before purchasing a product.
80% of 18-34 year olds have written online reviews – compared to just 41% of consumers over 55.
91% of 18-34 year old consumers trust online reviews as much as personal recommendations.
If you do not feel a sense of urgency to get more and better reviews then you are free to ignore all of our advice and action items that we've covered in this article. Unfortunately you will be statically at a competitive disadvantage all for a few action items that only takes a productive afternoon to accomplish.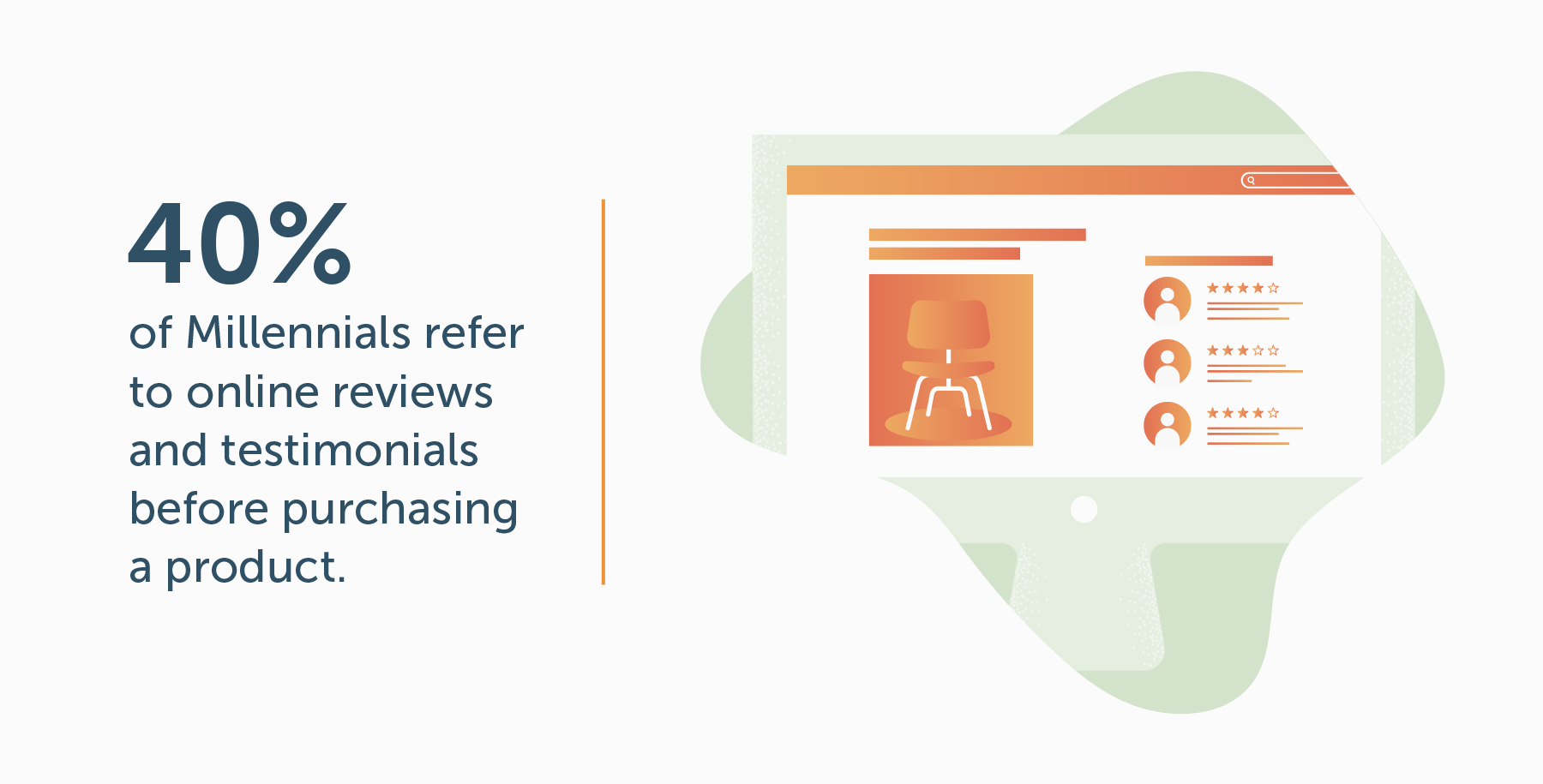 If you are among those businesses or entrepreneurs that do indeed get the significance of online reviews then these tips will serve you well.
More than likely you already know many of these tips on how to get better reviews, its just that you want to know how to get your customers to give you more reviews or respond to your review requests.
You're probably tired of chasing your customers down for reviews or sending them reminder emails on how to leave a review on Google.
"Millennials are more likely to share positive customer service experiences than negative ones." -American Express
The best advice is to roll your own reviews strategy and to make reviews a part of your business' DNA. If you're doing this already then you're probably one of those innovative businesses that already have great online reviews--so why not help others?
If you're not the boss or in charge of your company's marketing or customer service, forward this post to someone who is and let them know that by the end of the day, today, following these five easy Action Items could be the single most important thing that anyone does in your company this year.
And they will have only you to thank for being proactive and inspiring the change that will improve your online presence and win more business.
‍